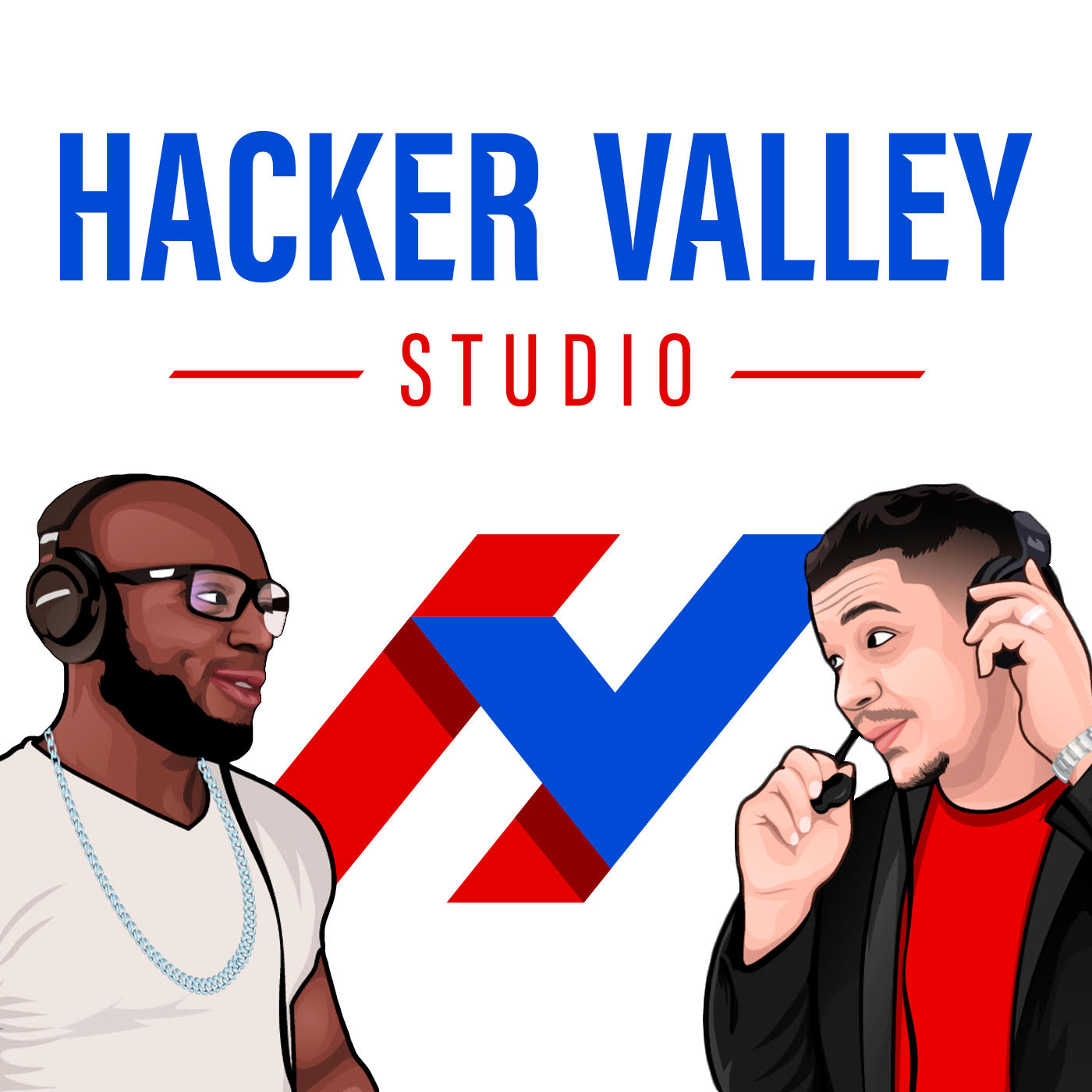 In this episode, we welcome Gabriela Ariza, a cybersecurity practitioner, influence, and wealth builder.  We talk about her incredible story and how she got into social media influencing.  Gabi started her IT journey in web development and then decided to transition to cybersecurity.  She now works in protecting and analyzing government infrastructure for state and county governments across the United States.  In addition, Gabi has founded a non-profit called HaITian Common Space.
0:00 - Intro
1:04 - In this episode
2:03 - Gabi introduced
5:42 - The story of where Gabi felt the magic for cybersecurity
7:07 – Special segment on CNBC
9:10 – Mindset of earning and saving
12:28 – Influence of parents
14:54 – The launch of Gabi's nonprofit
15:50 – Superpowers
17:34 – Goals
22:23 – What's next
23:17 – The impact
24:39 – Thank you
24:52 – Connecting with Gabi
Support Hacker Valley Studio on 
Patreon
.
Follow Hacker Valley Studio on 
Twitter
.